Welcome to Unix
Unix is one of the Trusted & Premier brand for Custom Built Low Voltage Electrical Switchboards with its manufacturing facility of 18000 sq ft. area in Ludhiana.Our Plant is situated in Govt approved Industrial focal Point and is accredited to
ISO 9001 : 2008 standards. Established in 1995, Unix has invested in qualified man power with years of Industrial Experience and know how.
Unix is committed towards first quality & adherence to standards.
We have yielded name in all types of industries i.e Spinning, Papers, Automobile, Pharmaceuticals, Shopping Malls, Hotels, Food & Agro etc
Craftsmanship and Service



 EXPERIENCED MANPOWER
We are the team of experienced Electrical Engineers which has played pivotal role in installation of more than 100 projects in the region. Since 1995, we have invested a lot in technical expertise and skills of our Manpower.
 QUALITY PARTNERS
We use only high quality raw material  and parts for our voltage panels. e.g for switches we have partnered with Schnieder Electric  so that we can deliver quality products only to our customers. 



 AFTER SALES SUPPORT
We have committed team spread across India to cater to after sales support. We have right JV's in place to cater the onsite installation and after sales support services.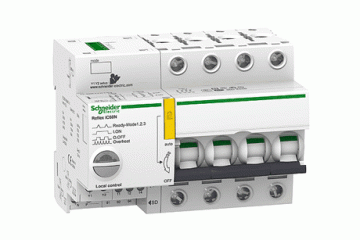 To ensure quality products and services, we have partnered with the best in the industry. Our Supplier of Switch gears includes top of the line switch manufacturers such as Schnieder Electric. Because of our A-list partners in Switches and other raw materials , we have a list of A-List Satisfied clients in the region.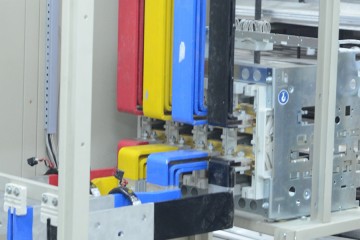 Bring Consultants and Engineers, we have in house Design Capabilities. Our Workshop is segmented into different units dedicated to each manufacturing process. We are equipped with CNC Shearing and CNC Blending Machines. Our Other Machines includes :Power Press,7 Tank Pre Treatment Phosphating Plant, Paint Section, Bend Saw, Drilling Machines upto 16mm, Hydraulic Aluminium Cutting, Hydraulic Aluminium Bending, Hydraulic Aluminium Punching, Bus Bar …
Our promise as a contractor is to build community value into every project while delivering professional expertise, exceptional customers service and quality products.
Trusted by